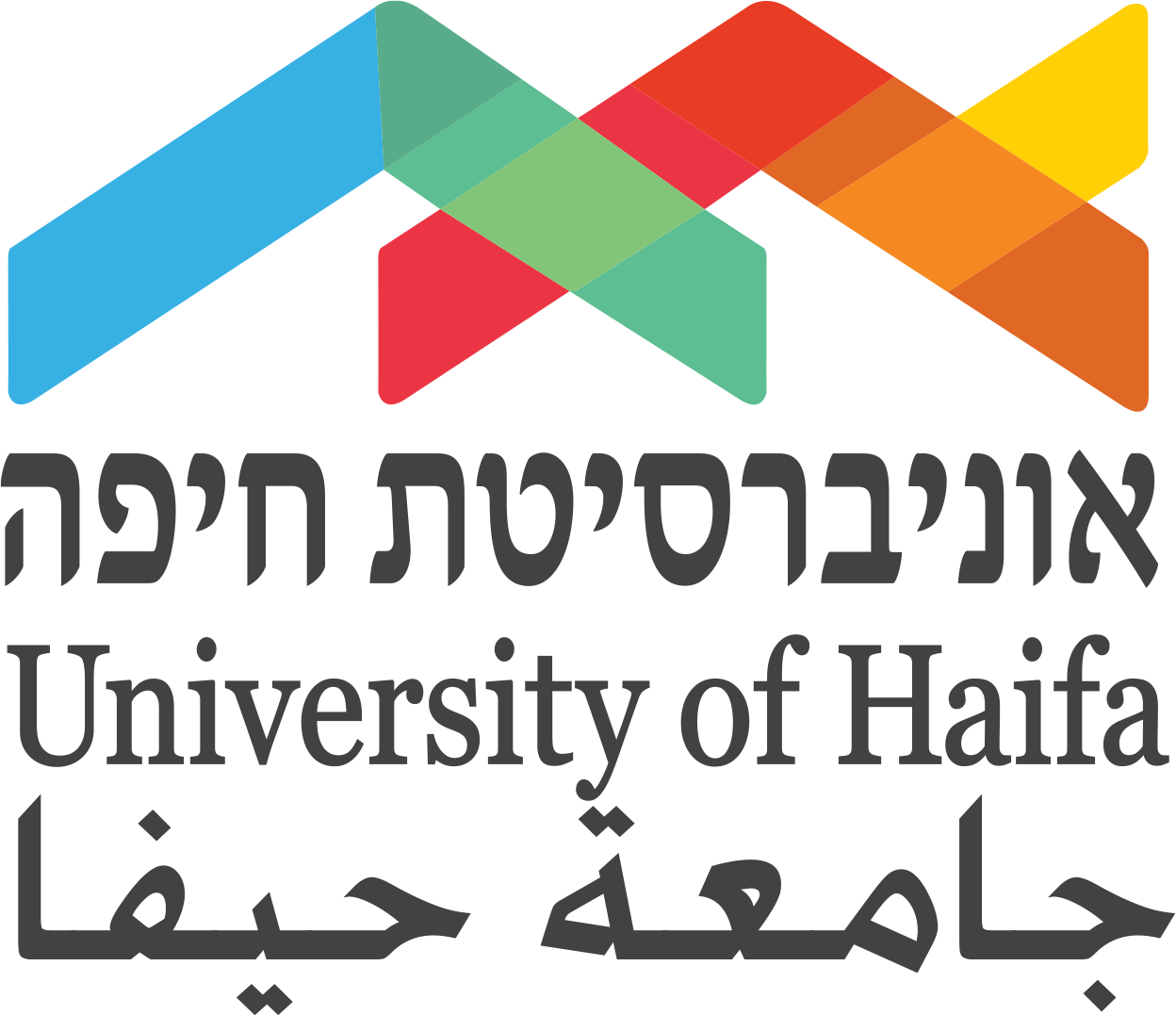 The 4th Young Researchers Workshop on Terrorism and Belligerency
Human Enhancement and Advanced Technologies in Terrorism and Belligerencies
University of Haifa, Haifa, Israel
October 6, 10, 11 and 13, 2021
Organizer and coordinator of the workshop: Adv. Ido Rosenzweig
Link to playlist of workshop recordings on YouTube
Human enhancement and advanced technologies have already had significant effects over the framework of terrorism and belligerency, and these effects are expected to increase rapidly in the coming years. Such effects include internal and external mechanisms such as computerized exoskeleton, advanced prostheses, and cognitive advancement.
The workshop focusses on the framework of "human enhancement and advanced technologies" technological, comparative, doctrinal, historical, philosophical, sociological and theoretical perspectives.
Structure of Workshop
The workshop will feature nine (9) papers selected through a call for submissions. Participants are from all over the world: Poland, Germany, Canada, Republic of North Macedonia, Hungary and Brazil.
Due to COVID-19, the workshop will be held virtually.
The participants will convene for four sessions of presentations and discussions. During each session, participants will present their papers to the workshop group (apx. 20-30 minutes), followed by comments and feedback from a senior researcher or practitioner. Following each presentation there will be an open discussion among participants.
Program
October 6 - 15:00 - 19:00 CET (16:00-20:00 Israel time)
Prof. Eli Salzberger, head of the Minerva Center for the Rule of Law under Extreme Conditions - Openning greetings
Hannah Kiel: U.S. Drone Operations and Ramstein Air Base in German Courts: Implications from German Domestic Caselaw for the International Discourse on Human Rights
Respondent: Emanuela Gillard, Oxford Institute for Ethics, Law and Armed Conflict
Joao Fabiano: Should Weaponised Moral Enhancement Replace Lethal Aggression in War?
Respondent: Pei-hua Huang, Erasmus Medical Centre
October 10 - 15:00 - 19:00 CET(16:00-20:00 Israel time)
Kaja Kowalczewska: Is there a Duty to Protect the Right of Life of State's Own Soldiers by Pre-empting Fear and Anxiety Through the Cognitive Enhancement?
Respondent: Ziv Bohrer, Bar Ilan University, Faculty of Law
Ivan Ristov: Digital Reality and Spreading of Misknowledge, Potential Radicalization, and the Need for 21st-Century Skills
Respondent: Leyla Tavernaro-Haidarian, Senior Researcher, University of Johannesburg, Department of Communication
October 11 - 15:00 - 19:00 CET(16:00-20:00 Israel time)
Zénó Suller: The Rule of Law when Fear Rules - An Interdisciplinary Study on Technological Advancement and International Norms on Terrorism
Respondent: Amnon Reichman, University of Haifa, Faculty of Law
Leah West: The deployment of Facial Recognition Glasses in Armed Conflict: A Case Study of the Relationship between Privacy and Precaution
Respondent: Brig. Gen. (ret.) Kenneth Watkin, Former Judge Advocate General for the Canadian Forces
October 13 - 12:00 - 17:00 CET (13:00-18:00 Israel time)
Agata Kleczkowska: The Implications of Use of Autonomous Self-defense Systems
Respondent: Yahli Shereshevsky, University of Haifa, Faculty of Law
Magda Pacholska: Military AI and the Principle of Distinction: A Perspective on State Responsibility
Respondent: Katharine Fortin, Utrecht University-School of Law