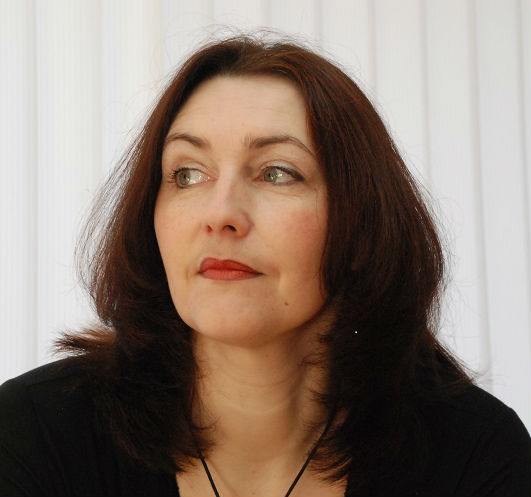 Olga Shteiman was a post-doctoral fellow at the Minerva Centre for the Rule of Law under Extreme Condition at the University of Haifa between 2015-2017 and at the Spectroscopy and Remote Sensing Laboratory, Center for Spatial Analysis Research (UHCSISR), Department of Geography and Environmental Studies under the supervision of Prof. Deborah Shmueli and Dr. Anna Brook.
In her research, she examines issues of disaster preparedness among new Immigrants to Israel: Perceptions, attitudes and actual behavior,focusing on the Development of training programs for extreme situations (ES) through changes in attitudes toward authority. These programs will address the difference between ES in Israel and ES in country of origin, the features of the structure and operation of logistics services and public services and "focus groups" such as older immigrants.
Olga holds a PhD in Social Psychology from the Samara State University and LL.M in Social Work from the Psychology and Social Work Department at Penza State Pedagogical University named after V.G. Belinsky (Magna cum Laude), as well as B.Sc. in Engineering Robotic and Complexes Systems in the Instrumentation Department at Penza State Technical University.
Since 2005 Olga is a full member of the Federation of Russian educational psychologists.
During the year 2010-2011 she was a regional coordinator of the International Program «PROJECT HOPE" (USA) in the Ministry of Education of the Russian Federation.
Olga is a licensed clinical social worker in Israel.
Prior to joining the Minerva Center, Olga served as an Associate Professor, Department of Applied Psychology at Penza State University (1999-2014) and a Lecturer, Associate Professor at the Department of Pedagogy and Psychology at Penza Institute for Further Training and Retraining of Education Workers (Russia).
Also in 2011-2013, She was a researcher, member of the advisory council on health preserving technologies, prevention of alcohol and tobacco abuse at the Penza Regional Institute of Public Health (Russia).