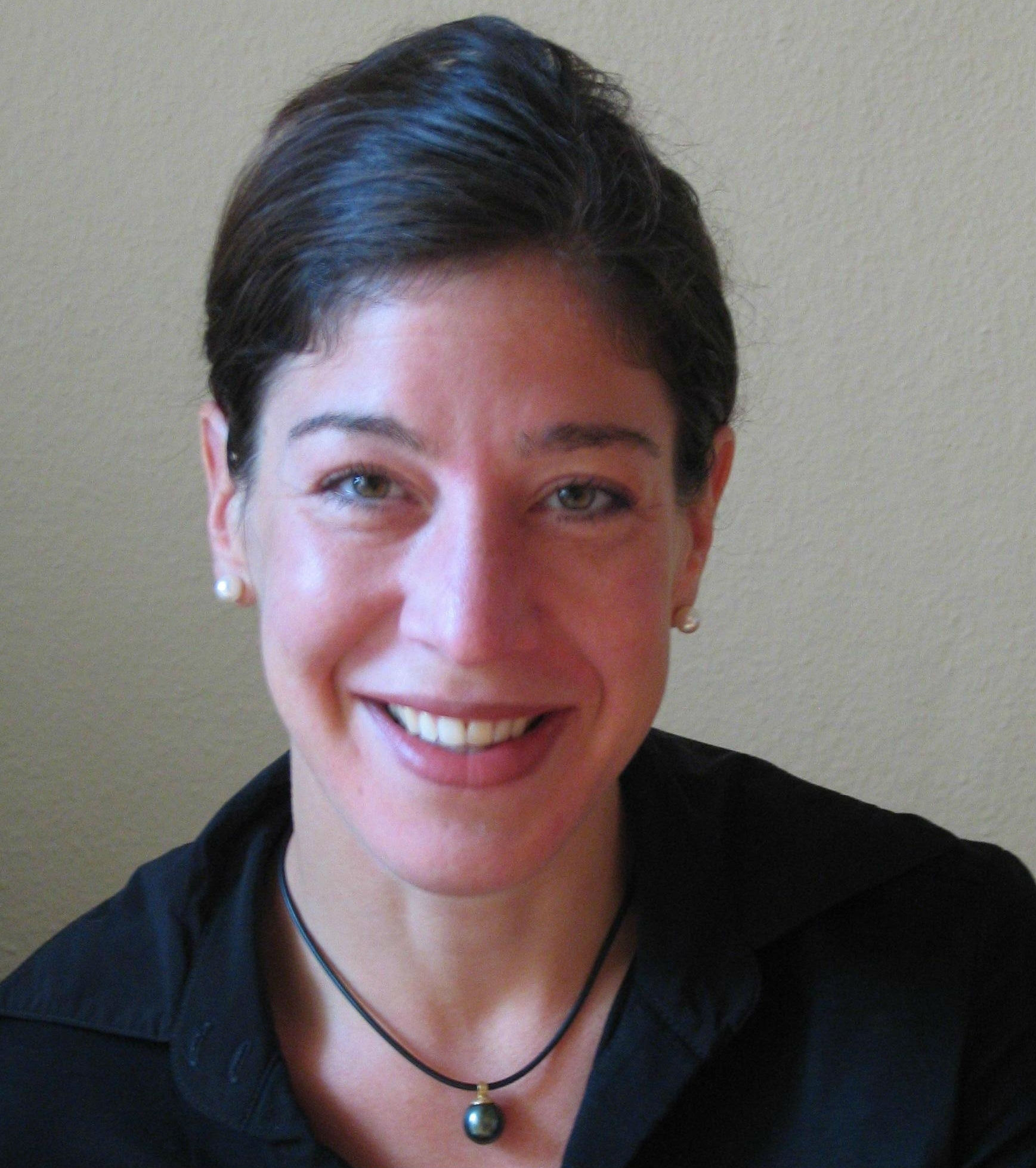 Dr. iur., lic. rer.pol. Anne van Aaken is Alexander von Humboldt Professor for Law and Economics, Legal Theory, Public International and European Law at the University of Hamburg. From 2006 to 2018, she was a Professor at the University of St. Gallen, Switzerland. Before that, she was Senior Research Fellow at the Max Planck Institute for Comparative Public Law and International Law and the Max Planck Institute for Research on Collective Goods. She taught as a guest professor at numerous universities in Europe, Africa, Asia and Latin America as well as the USA and was a Global Law Professor at NYU 2016. She was a Fellow at the Institute for Advanced Study Berlin in 2010/11.
She was a Vice-President of the European Society of International Law and of the European Association of Law and Economics, was Chair of the Programmatic Steering Board of the Hague Institute for the Internationalisation of Law, and is a Member of ILA Committees. She is a member of the EUI Research Council and Member i.a. of the Scientific Advisory Board of European Journal of International Law and of the editorial board of the American Journal of International Law, the Journal of International Economic Law and International Theory.
Her main research areas are international law, (international) legal theory, (behavioural) law and economics including the use of experimental studies as well as corruption. She has published widely on those topics.
Personal webpage: https://www.jura.uni-hamburg.de/die-fakultaet/personenverzeichnis/aaken-anne-van.html